Corporate investigation and compliance services
We carry out corporate investigations, and assist with compliance services and protection measures within anti-money laundering, anti-corruption and other types of financial crime.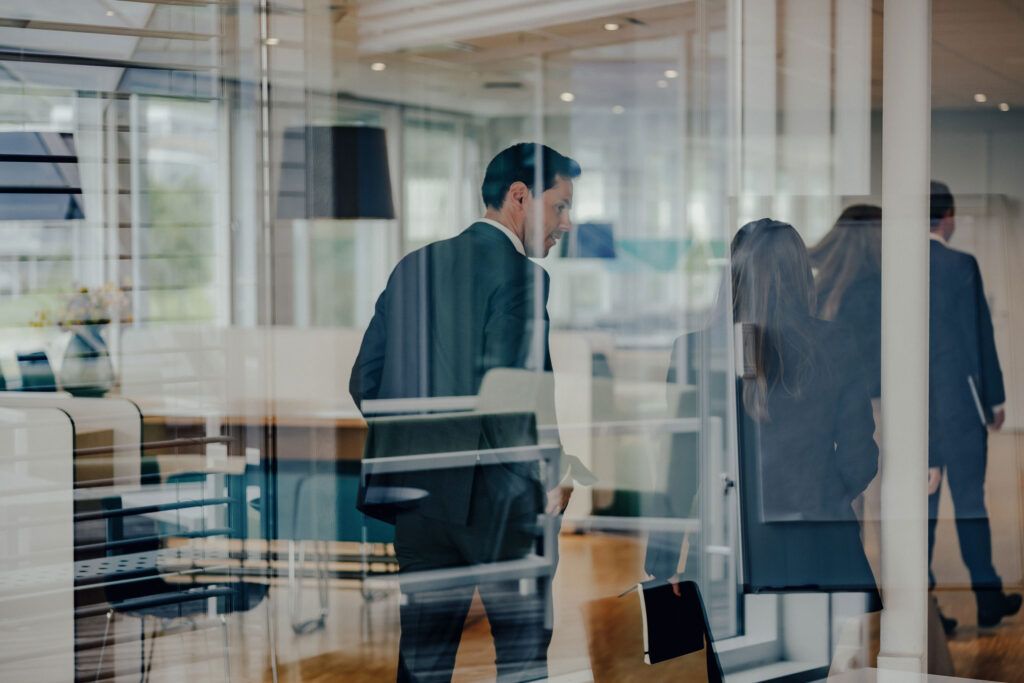 Investigation
Not sure what happened?
The consequences of financial crime, violations of laws and other objectionable conditions can be devastating for a business. Sometimes investigations may be necessary to make the right decisions.
The investigation can help prevent and forestall similar incidents in the future and help the business make the right decisions. We are one of Norway's leading expertise environments in the field of corporate investigation.
Anti-money laundering
Money laundering and terrorist financing are major threats to the society
Obliged entities must contribute to preventing and uncovering money laundering and terrorist financing. The risk exposure and the obligations for the companies are constantly changing.
We have extensive experience in assisting various obliged entities with challenges related to compliance with the money laundering regulations. We have comprehensive knowledge of regulatory obligations under Norwegian, Nordic, European and other international laws and regulations in the area. We regularly give training to board of directors, management and employees of our customers.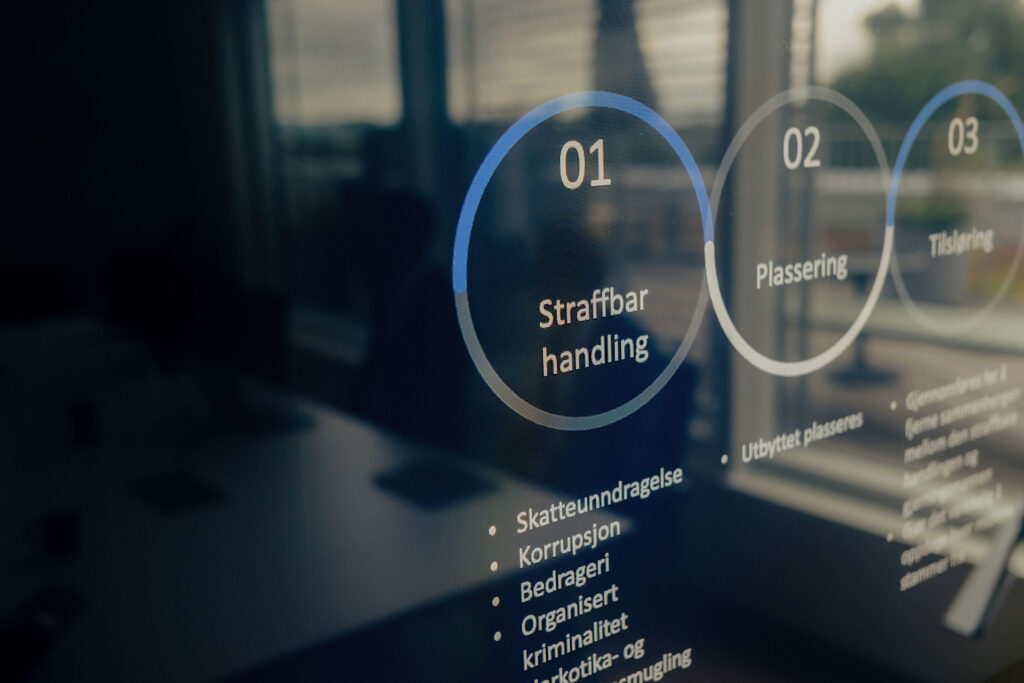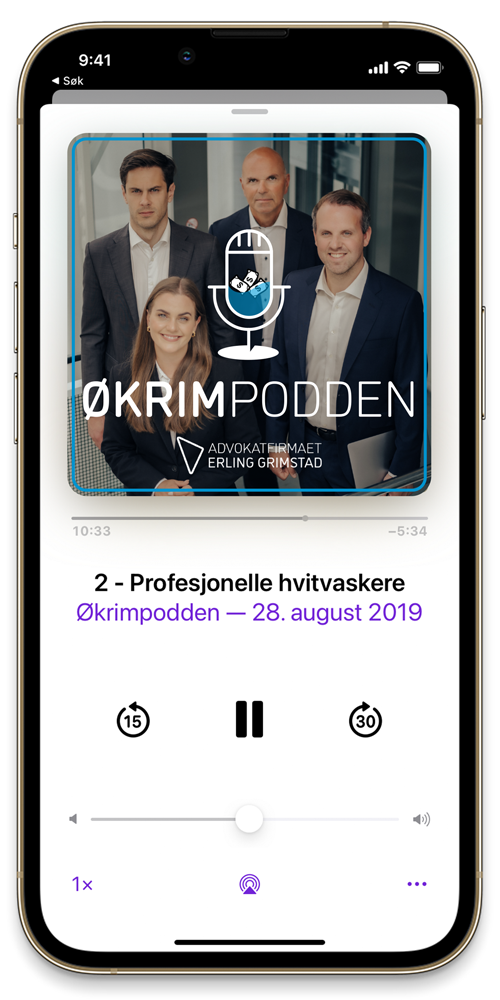 Podcast
Listen to our podcast on financial crime
What is financial crime (corruption, fraud, money laundering and terrorist financing, etc.) and how can it be prevented and detected? In Økrimpodden we discuss this together with guests from, among others, ØKOKRIM, the Finanstilsynet, the Police Security Service (PST), civil society organisations, industry organizations and other experts.
Become an anti-money laundering expert with the AML app
With the AML app, employees in obliged entities are motivated and gain the necessary skills. Employees are, among other things, challenged to solve real scenarios they may experience in their everyday working life. The AML app provides thorough training in the money laundering regulations. The app is scalable and can be adapted to your business.